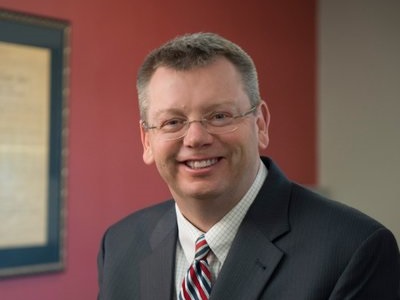 A Liberty University law professor who has frequently lectured on Supreme Court nominations says there is no Constitutional basis to prevent the confirmation of a Supreme Court Justice this close to a presidential election. Professor Tory Lucas says the Constitution makes no mention of when a president can or cannot nominate a justice to the nation's high court – or when the Senate can or cannot confirm.
Transcript:
Evan Jones
Professor Tory Lucas has frequently lectured on Supreme Court nominations. He says that while the two parties can argue all they want about what should be done and when, from a constitutional standpoint, it's clear
Tory Lucas
the Constitution gives the President the authority. There's no last term late term. None of that is in the Constitution. He can appoint somebody today
Evan Jones
Lucas tells WLNI radio in Lynchburg, that as a practical matter, leaving a seat vacant while the Supreme Court hears cases can lead to inconclusive decisions. The justices begin this year as term early next month.
Tory Lucas
So you can see that there's a good argument that you should fill the spot so they all these cases can be heard and won't have a tie
Evan Jones
when a Supreme Court tie occurs. The ruling of a lower court then stands, Lucas says that could be especially problematic if courts are asked to decide presidential election disputes. Evan Jones, WIFI our news
Transcribed by https://otter.ai
Comments
comments